Download Festival 2016
Last weekend, we undertook our annual trip up the M5 to Donnington Park for Download Festival. The sun was shining, spirits were high and we were eager to get there, set up camp and fix people up, Sandyman style.
Download Fest always seems to encourage the rain gods to dance and this year was no different. After bright sunshine all week, the inevitable clouds descended over Leicestershire and the heavens opened, quickly reducing the ground to mud. This didn't deter us as we fixed up friends, old and new, sold our merch and then partied hard each evening. The line up of bands was epic this year with everything from old school punk bands like NOFX and Pennywise to Rammstein and Black Sabbath. Particular highlights were Anti-Flag and local Exeter band Muncie Girls.
Barbering at festivals is somewhat of a new phenomenon but we are used to braving the conditions to make people look handsome. Download 2016 was awesome, in spite of the weather and Sandyman will definitely be there again next year. If you're going next year, drop by and say Hi.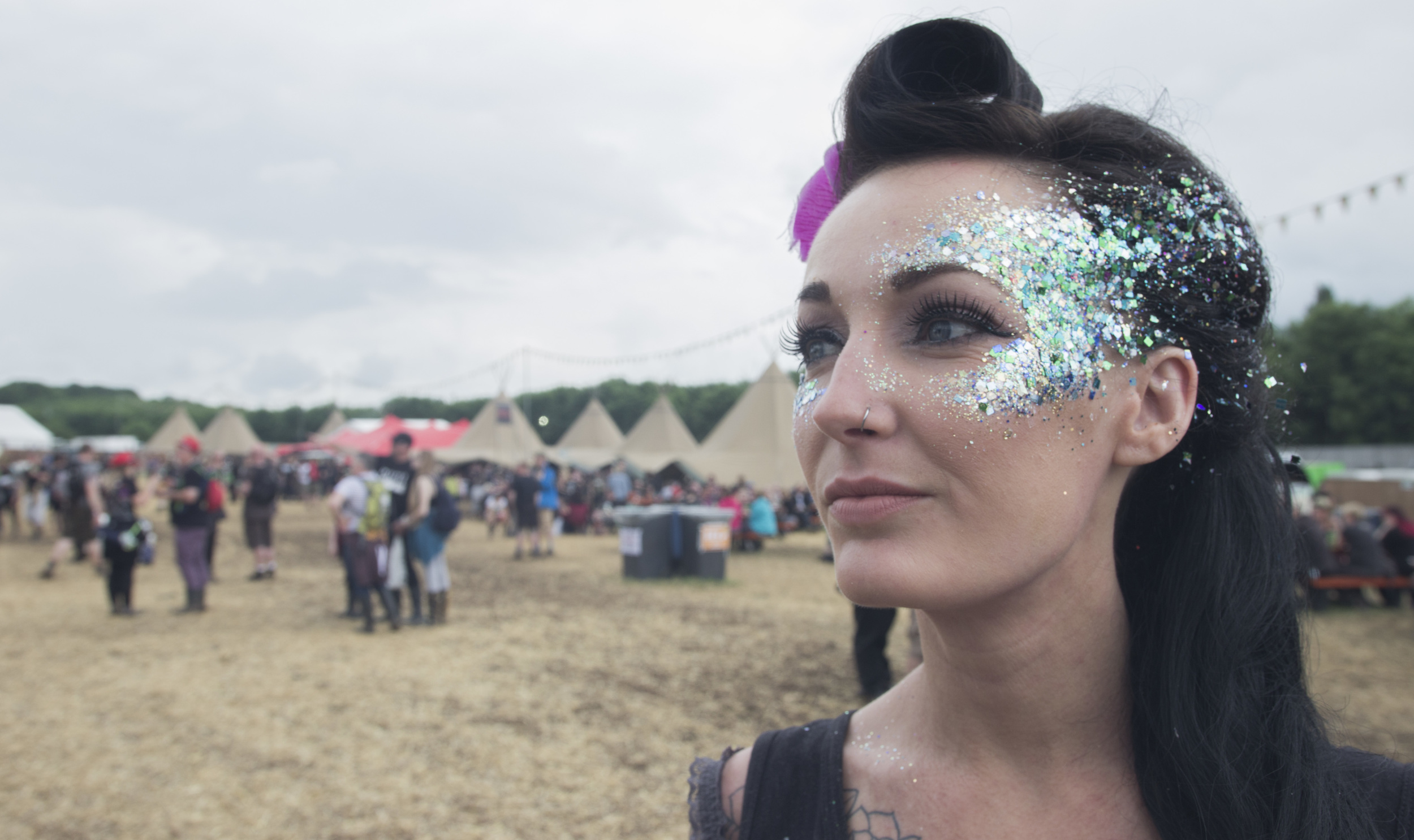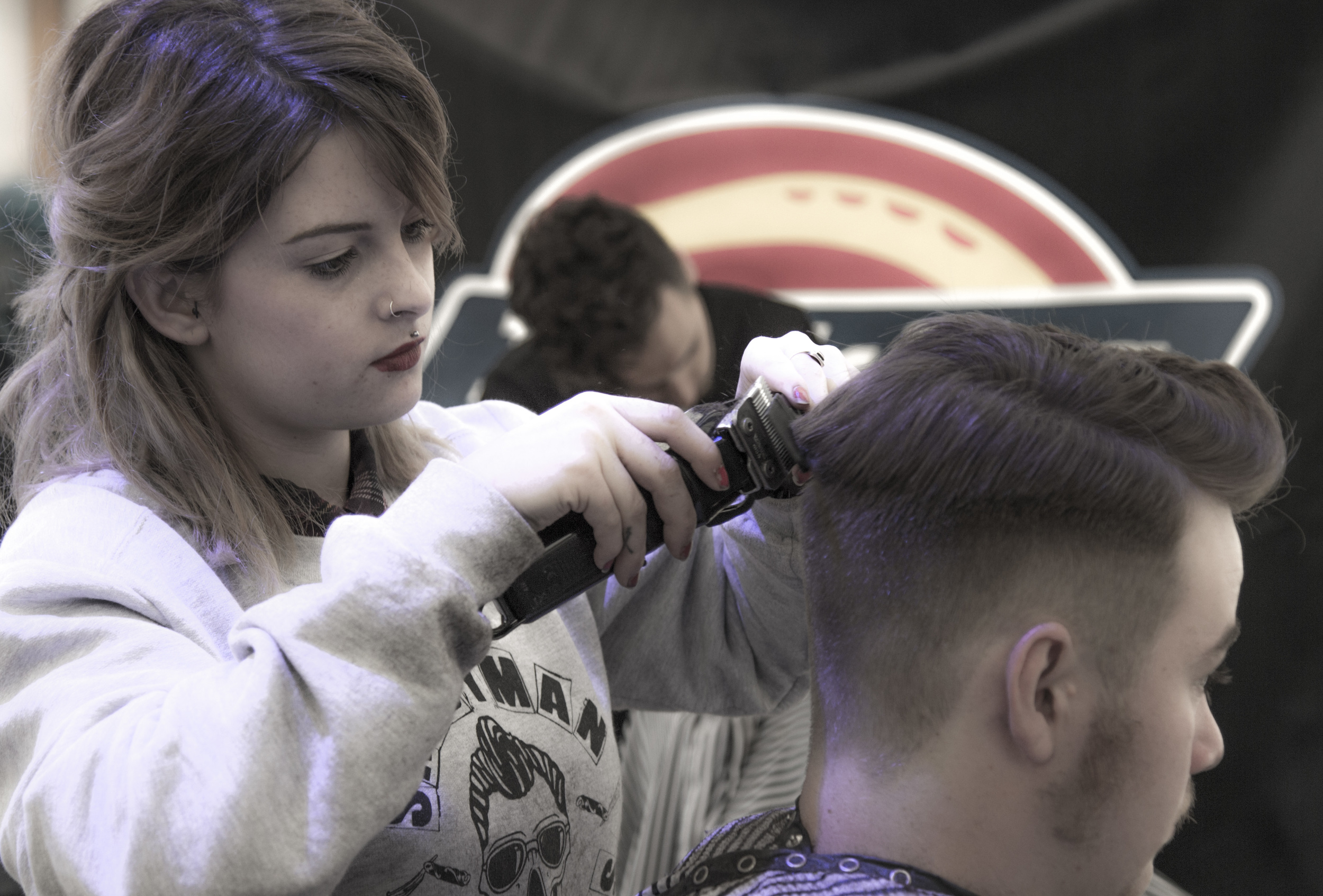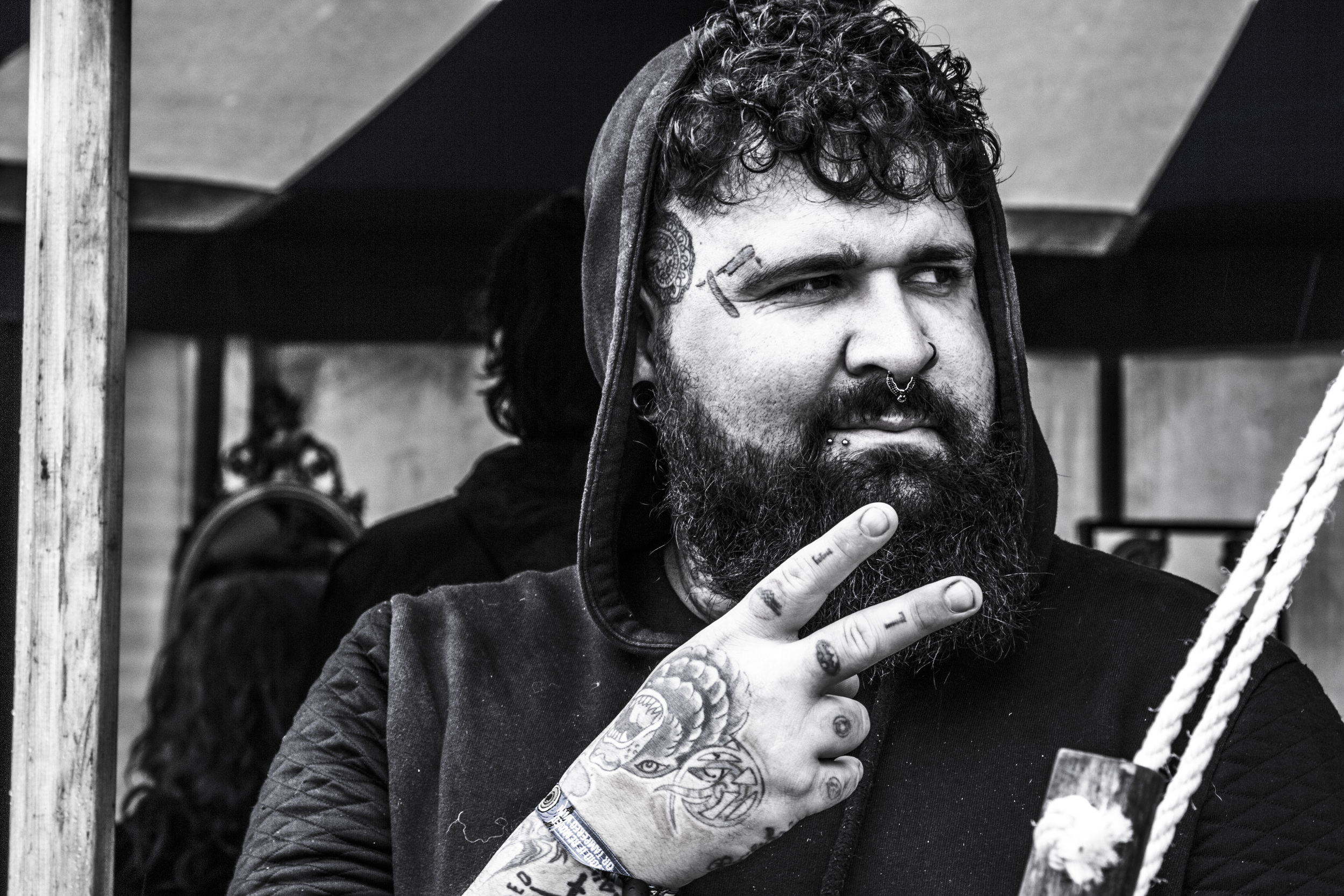 Massive thanks to Paul, owner of Tempo Media for documenting the event.